SEMINARS, TUTORIALS and MIL-PRF-38534 GAP ANALYSIS AUDITS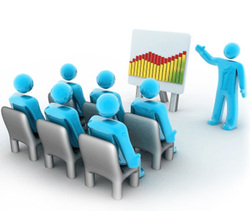 Contact us for "On-Site" seminars tailored to meet your requirements.For a sample please email:Tom Terlizzi
---
MIL-PRF-38534 GAP ANALYSIS
1-3 DAYS
The US military specifications (MIL-PRF-38534 and MIL-STD-883) for the manufacture of hybrids and RF microwave modules can be confusing and overwhelming to the inexperienced user. This course and audit is designed to explain in a logical manner the quality and manufacturing requirements for building custom hybrids for military and space applications per MIL-PRF-38534.

This audit is intended for companies interested in gaining better insight and understanding of the quality and process control requirements for high reliability space and military products. The duration of the audit is dependent on complexity of the product /process, Class H or Class K initiative, and the size and maturity of the company. A typical audit schedule is listed IN THE PDF link below. A audit can be tailored to your unique situation and budget.
MICROELECTRONIC PACKAGING SEMINARS
Boston, MA May 4-6, 2016
San Diego, CA Dec 12-14, 2016
Microwave Hybrids, MICs, RF MMIC modules all require a unique set of materials and processes necessary to achieve reliable operations in extreme military, aerospace and commercial environments. This three-day course examines all aspects of microwave packaging from a practical perspective including a brief review of MMIC fab technology, substrate and package selection (e.g. thin film, PTFE, LTCC) Ag epoxy and AuSn die attach, deep access Au wire and ribbon bonding, hermetic laser seal and testingCourse OutlineRegister Now...Space is Limited!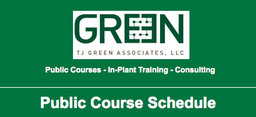 IMAPS NEW ENGLAND
MICROWAVE PACKAGING SEMINARBoxborough
, MA
May 4-6, 2016
After IMAPS New England Symposium
Microwave Hybrids, MICs, RF MMIC modules all require a unique set of materials and processes necessary to achieve reliable operations in extreme military and commercial environments. This three-day course examines all aspects of microwave packaging from a practical perspective. The instructors (Tom Green and Tom Terlizzi) share valuable lessons learned from years of experience in building Rf and Microwave hybrids, MMICs, and components. This course is intended as an introductory to intermediate level course for process engineers, designers, quality engineers, and managers responsible for design and manufacture of microwave hybrids.
​click here FOR MORE INFO AND TO REGISTER
click here for Microwave Journal ad and info to course
---
SAMPLE SEMINARS ARE AVAILABLE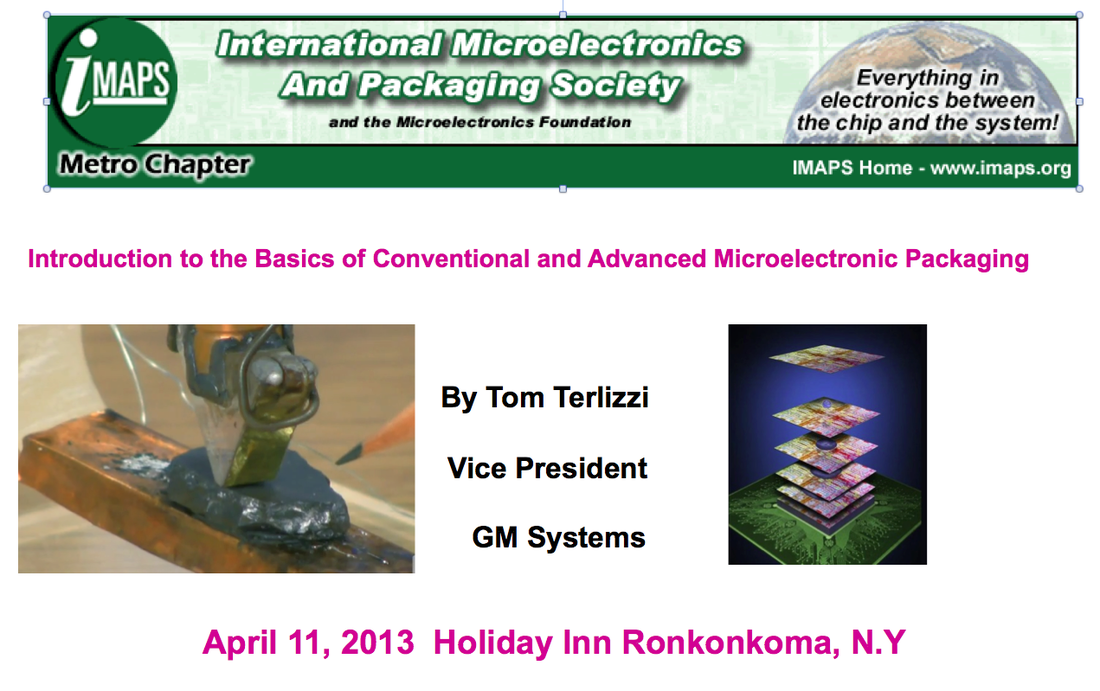 ENGINEERING SEMINARS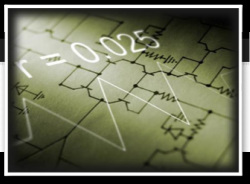 ENGINEERING, NEW CONCEPT AND PRODUCT DESIGN

---
MANUFACTURING SEMINARS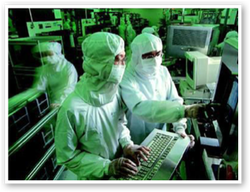 ---