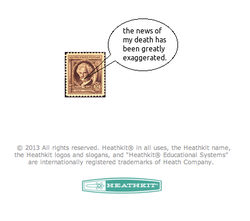 Figure 1: Is Heath kit back?
My last assignment for a client inadvertently "propelled" me into the world of "Do it yourself" (DIY). My task was to propose an "inexpensive" way of adding Mini-USB functionality with a 32 bit ARM Cortex-M4 processor. Also required was a "MAC" computer interface to a legacy product with out changing anything, costing anything and with zero development cost. So, I entered and interrogated several DIY web sites (see Table I below).
Today, there is a growing trend today in DIY as evidenced by the ten of thousands attending the
2013 Maker Faire in the Bay Area last month
. "The Faire draws tinkerers, inventors, artists, engineers,
Burners
— and those who love to see their work. A knot of traffic surrounded the fairgrounds stretching out to the freeway as an estimated 100,000 attended the two-day event2. Why all this "hullabaloo" on DIY?"
I have seen several articles (see list below), which tend to explain this DIY culture as being fueled by Moore's law, the Internet, and the ease of information in tutorials and "YouTube Video". In our generation we didn't have the low cost computer power, easy access to information and "bread boarding " resources, which are available to today's tinkerers, inventors, artists, and engineers.
Will this DIY trend spark life from bankruptcy into
Heath Kit
? Take a look at the survey (see Figure 1 & 2) and the Heath Kit
FAQ web link
.In any event, I selected a low cost entry-level Mini-USB kit form
PJRC
for $19 (not including shipping). The
Teensy USB Development Board
is a complete USB-based micro-controller development system. Version 3.0 features a 32-bit ARM processor as shown in Figure 3. If you have any other suggestions or ideas please email me.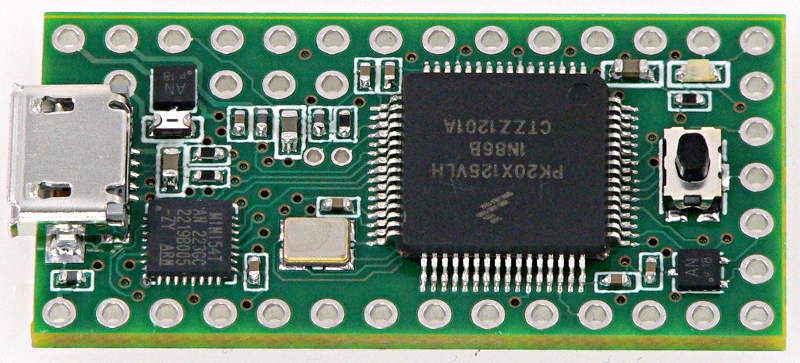 Figure 3: USB DEVELOPMNET BOARD 1.4" by 0.7"READ MORE ON EDN BLOG #13